Taking on the dual task of acting and directing, Stan did a masterful job of leading the team to another award-winning effort.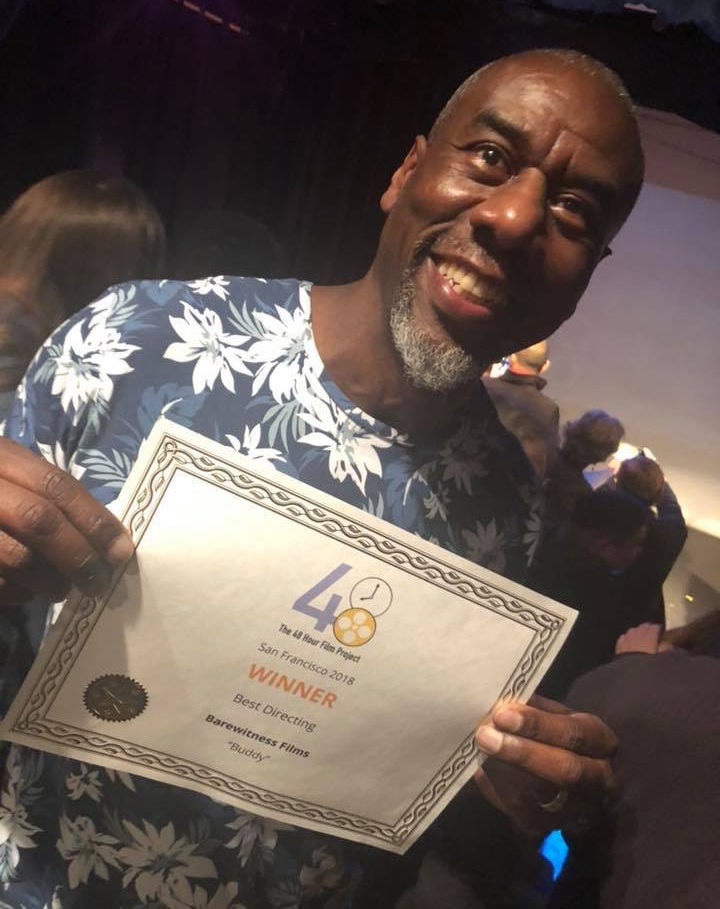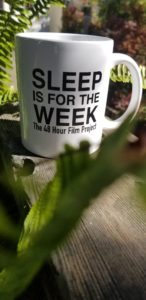 Congratulations to the entire Barewitness team for a "deliciously creepy" film!
Sue Jereczek (cinematography), Matthew Gardner (editing and voiceover), Anna Elder (assistant director), Marie Bouquet Hay, Glenda Solis and Jan Probst (acting); and the whole gang for story creation, with special nods to Stan, Sue and Matthew, for launching the ship and bringing it home.
Congrats also go to Awocan Productions, whose film Special won Best Film, and to all 36 San Francisco teams who finished a film in 48 hours this year. Well done!