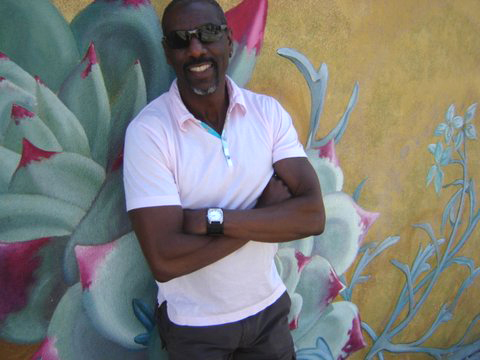 Actor • Director
Stan grew up in Philadelphia, the City of Brotherly Love but his heart and clothes have been in San Francisco since 1985. He's studied under Marsha Kimmell of The Next Stage Theater and is an alumnus of The Bennett TheatreLab. Stan honed his improv chops at Bay Area Theatersports, the largest and longest-running Improv theater and school in Northern California.
Mr. Stone was a writer and performer with Oui Be Negroes, a Black improv/sketch group. He performed with the Negroes in New York, Boston, Chicago and San Francisco. Stan was also the founding member of Justifiable Dramacide, a group dedicated to long form dramatic improvisation and Out The Box, a 2-man group that combined improv with sketch, music and spoken word.
Stan performed his one-man show "A Little Piece of Me", for the patients at Maitri Hospice in San Francisco.
"It is an honor to be a member of Barewitness. Paul Newman once said, 'To be an actor you have to be a child'. Barewitness has nurtured and cultivated the child in me."
 BAREWITNESS PROJECTS
Actor
IPO
Crossroads Gallery
Canvas
Diary
Served Cold
Breakdown/I Know the Feeling
If the Shoe Fits
Cycling Hope
The Grab
Welcome to the Jungle
The Big Kick
Buddy
And We're Back
Director
Gone
If the Shoe Fits
The City
Buddy (Best Directing 2018 SF 48 Hour Film Project)