Since 2007, the members of Barewitness Films have gathered for an annual creative retreat. Using techniques honed from participation in the 48 Hour Film Project, we shoot a short film over a weekend.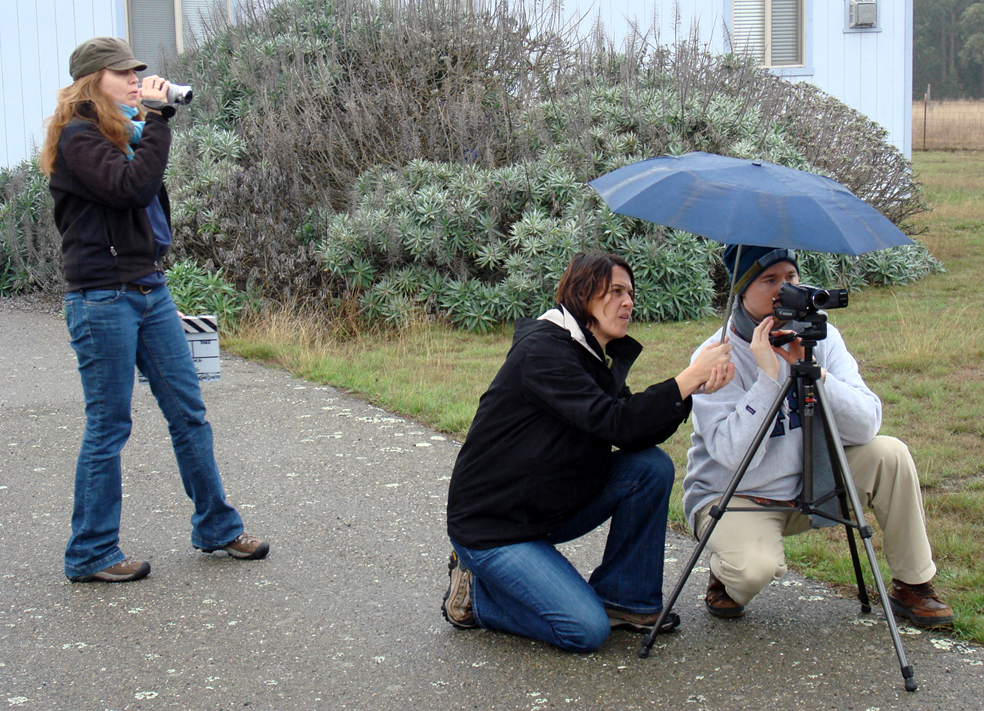 Working from an outline, all of our scenes are improvised by the actors, and the players take turns working crew. Someone who is in front of the camera for one scene, might find themselves behind it for another.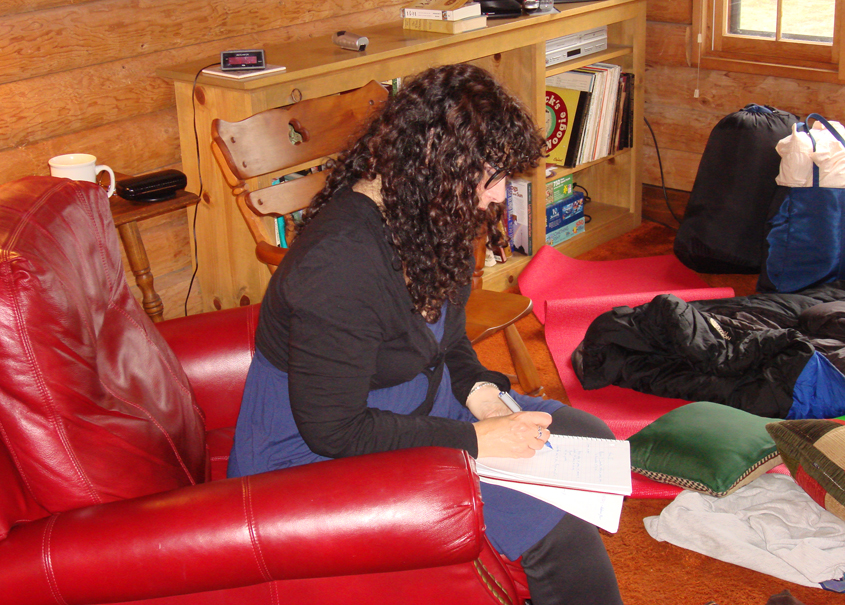 Northern California offers beautiful spots to shoot, many just a short drive from the San Francisco Bay area.
Using minimal equipment, and often shooting with natural light, we strive to craft a piece that takes advantage of whatever each unique location has to offer.
The outline or story may be adjusted for an ocean-side scene, to make use of an eerie house, a balcony, a hot tub.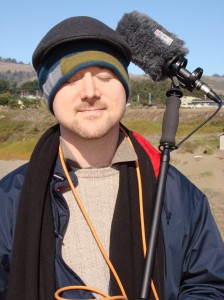 Creative retreats are good times to try out a new idea, work on camera skills and other crew jobs, and exercise our acting chops.
The shoot may result in all the footage we need for a short film, or may be the seed for a longer project. And the time away also offers the opportunity to relax, recharge and play together.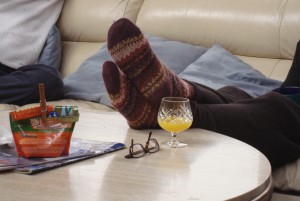 These retreats have become an integral part of the way we work as a team, and are invaluable to our cohesion as a group.