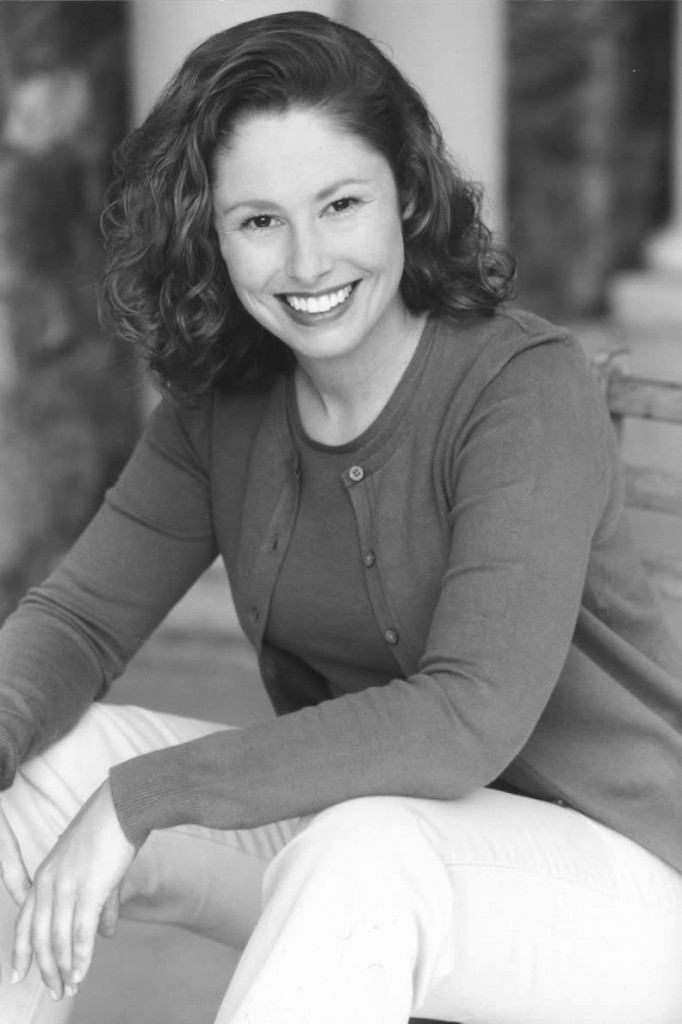 Actor • Director
Marie, born and raised in Southern California, received her B.A. in Theatre Arts from San Francisco State University. It was during a three-year acting program with the Bennett TheatreLab that she met Daniel Gamburg and the talented group of artists that would eventually become the Barewitness Players. Her resume includes: "Rita" in Prelude to a Kiss at Actors Ensemble in Berkeley, "Christina" in Fefu and Her Friends at Teatro Vision in San Jose, and "Laurie" in Temporary Permanence at the Edinburgh Fringe Festival.
Barewitness has broadened her credits beyond acting to include her directorial debut with the short film, currently in post-production, called Diary.
Other interests include: Yoga, Thai Chi, oil painting (especially of her dog Bella) and general contemplation of the universe.
BAREWITNESS PROJECTS
Actor
Comic Book Story
Crossroads Gallery
IPO
Spent
To Live
Turning the Trick
The H-Tour
Molly
Served Cold
Open
If the Shoe Fits
Cycling Hope
The Grab
The Big Kick
Buddy
And We're Back
Director
Diary
Welcome to the Jungle