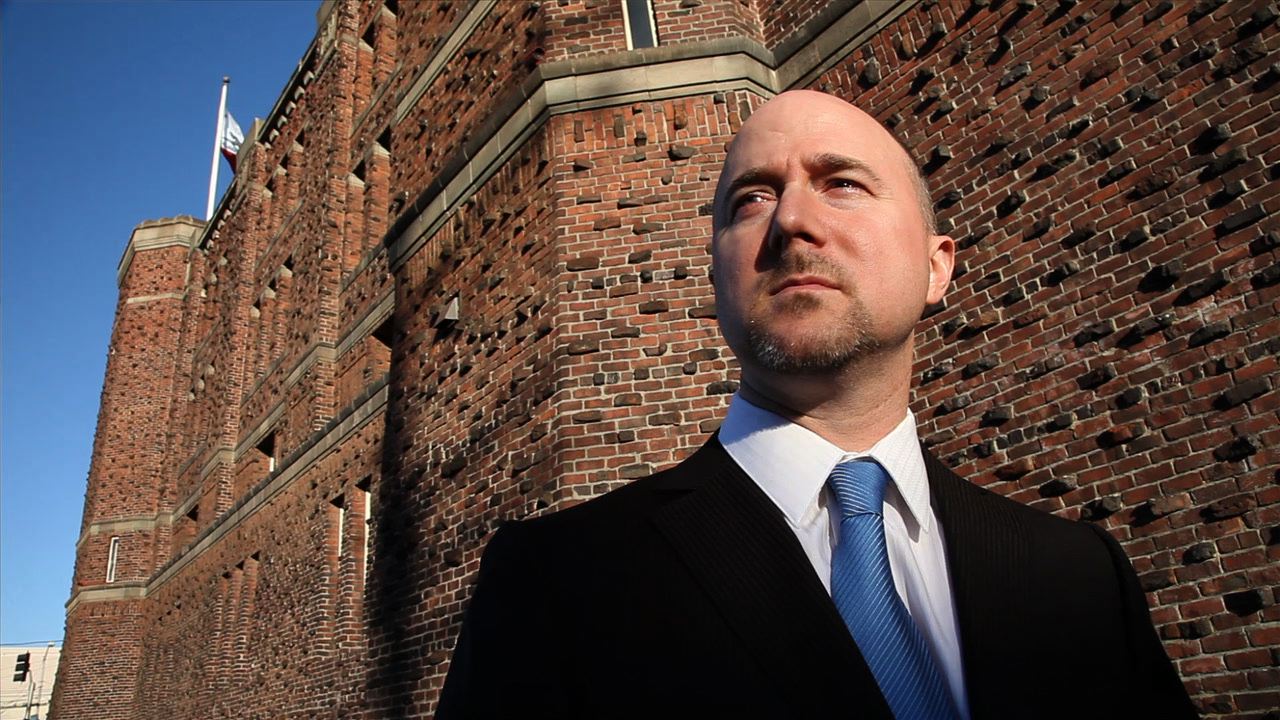 Actor • Director
Mark is proud to be a founding member of Barewitness. He is a native Californian, born in San Diego and has lived either there or the East Bay (aside from one unfortunate year in Riverside, CA – he really doesn't like to talk about that) his entire life. Along with fellow BW members Matthew Gardner and Kerry Gudjohnsen, Mark also co-founded the Bay Area theatre company Third Rail Power Trip.
Mark's most recent credits include playing the "uber sleazy" Eddie Pitz in the award-winning film If The Shoe Fits, and the ethereal role of Doobie in Gone.
Mark's proudest moment was winning Best Director for his film Open at the 2009 SF 48 Hour Film Project.
 BAREWITNESS PROJECTS
Actor
Comic Book Story
Crossroads Gallery
IPO
The Pain
Spent
The Last Draft
Canvas
SF Soap
Breakdown/I Know the Feeling
Gone
If the Shoe Fits
The Grab
Welcome to the Jungle
The City
The Big Kick
And We're Back
Director
Crossroads Gallery  (co-directed with Matthew Gardner)
Open  (Best Directing, 2009 SF 48 Hour Film Project)