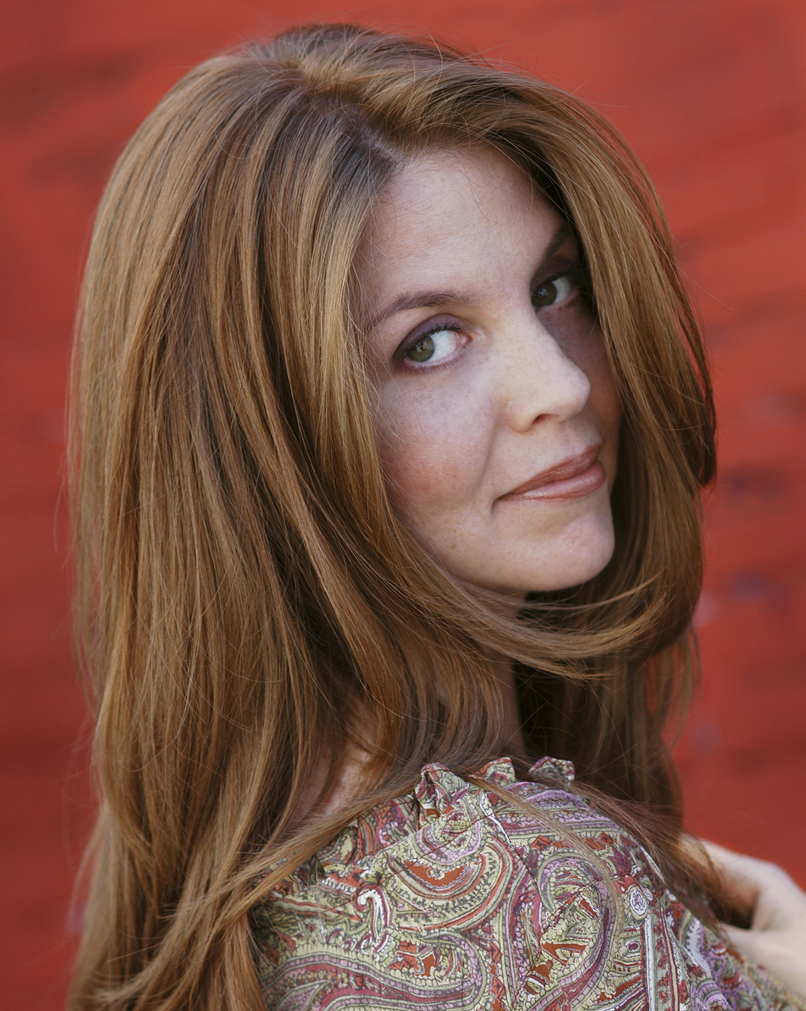 Actor • Director
Kerry Gudjohnsen is a San Francisco-based actor, filmmaker, and proud Barewitness member since 2001. Kerry graduated from San Francisco State University (SFSU) with a degree in English Literature/Creative Writing, and went on to study film history and production at SFSU, City College of San Francisco, and the San Francisco Art Institute.
Kerry has studied acting and directing with Dennis Duggan, Philip Bennett, Amy Mueller, Bobby Weinapple, Susan-Jane Harrison, Stephen Drewes, and Ann Fajilan. Kerry completed the Bennett TheatreLab's three-year Stanislavski-based training program which provided a sound foundation for her work with Barewitness.
In addition to her acting portfolio with Barewitness, Kerry has been active in the Bay area theater and film communities, having worked with Third Rail Power Trip, Butterfield 8 Theatre Company, Berkeley Actors Ensemble, RIPE Theater Company, Un-Scripted Theater Company, and Subterranean Shakespeare.
BAREWITNESS PROJECTS
Actor
Comic Book Story
Crossroads Gallery
IPO
Change of Plans
The Last Draft
Breakdown/I Know the Feeling
If the Shoe Fits
The Grab
Welcome to the Jungle
The Big Kick
And We're Back
Director
Spent
Canvas
Served Cold
Cycling Hope
The Grab
Cinematographer
Gone
Resume:    Kerry's Resume